WATCH
Watch me playing games and be part of our hella awesome community
WATCH HERE
CHAT
Chat with awesome people everyday. Find new friends and enjoy time together
SUPPORT
Voluntarily support me and my stream with a monthly paid subscription and get extra perks
SUB INFO
I AM A STREAMER GRILL
Hello-oh! I am Stefania Hades and I rule hell.
My name's Stefania Hades but you can call me Stef or just Hades. I'm a 25-year-old grill based in Graz and I'm passionate about playing/streaming video games, obviously. My parents showed me the magical world of the virtual reality.
WATCH NOW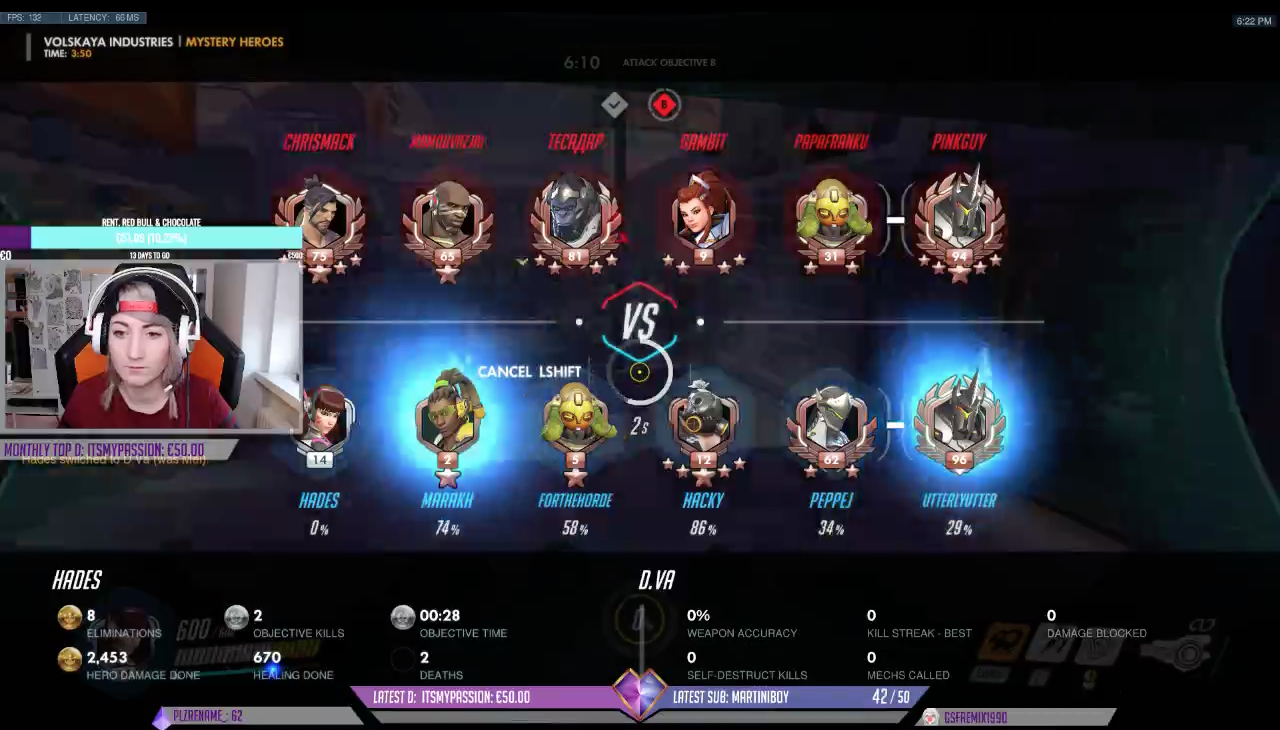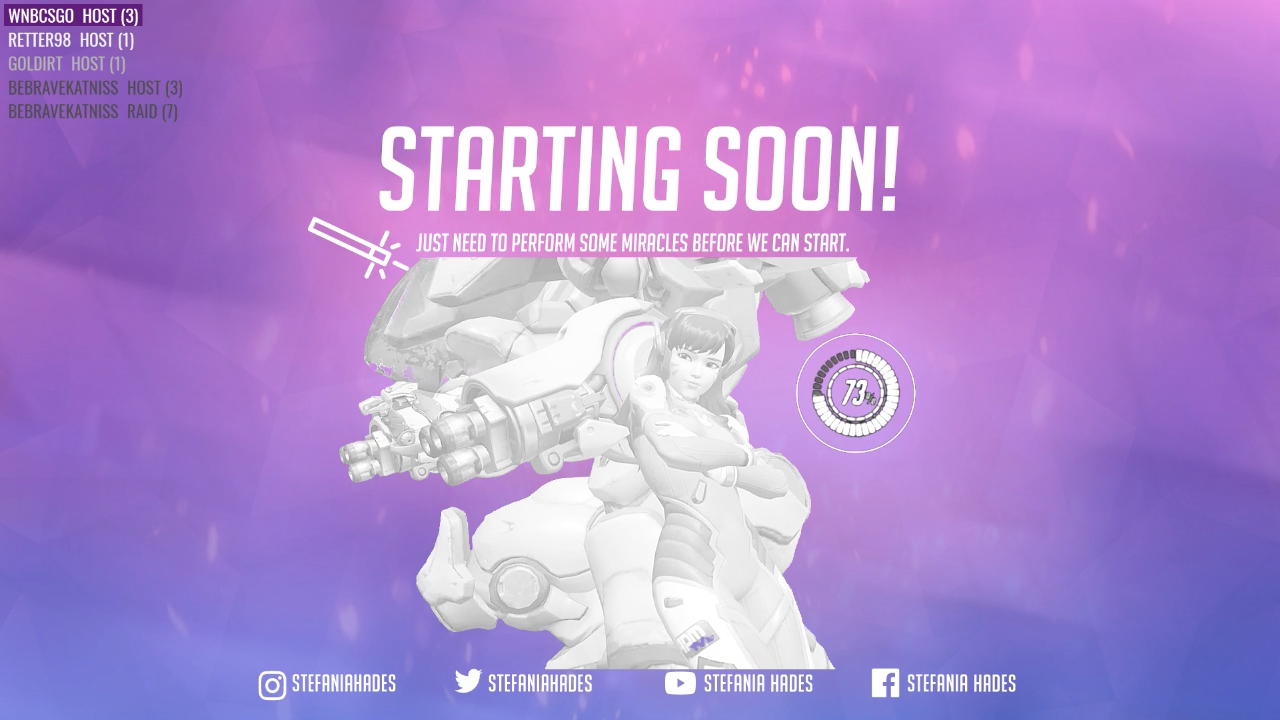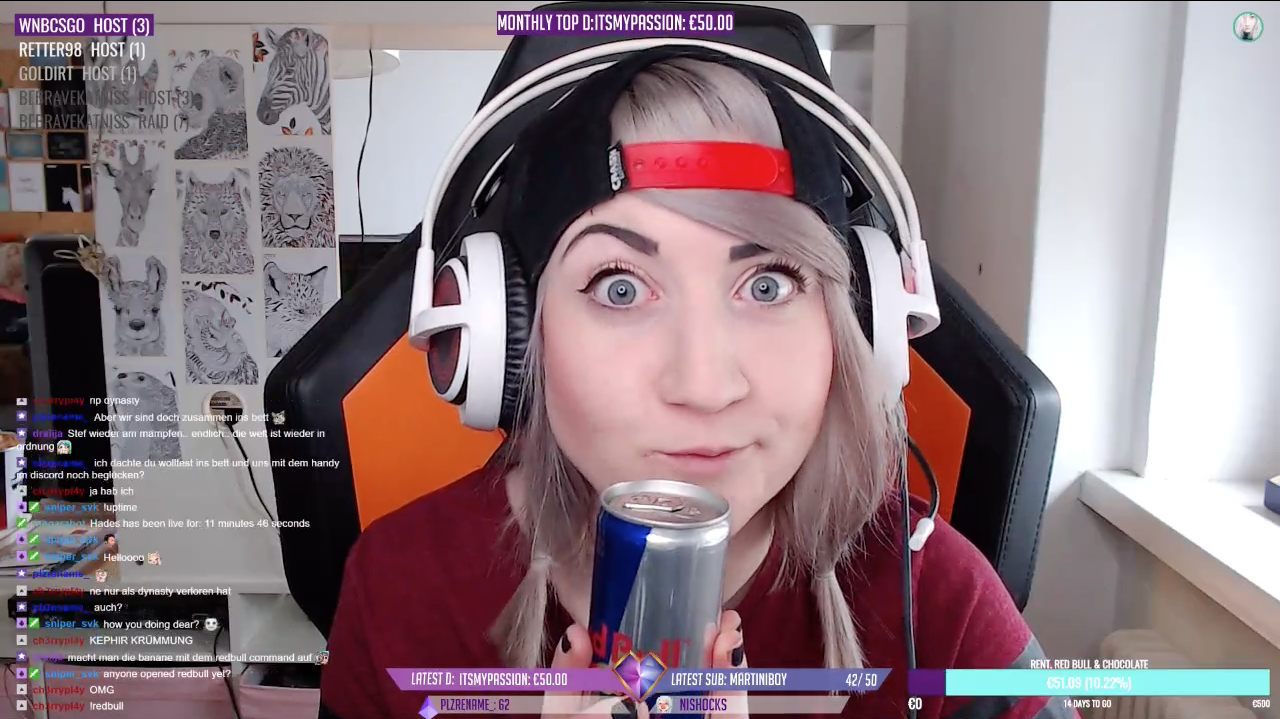 Some Nums
I started streaming in November 2016 and have grown a quite good reach.
followers on twitch
channel views
concurrent viewers
A few facts about me and my community
Here are some facts about me and my awesome community which is growing everyday.
FORMER GRAPHIC DESIGN STUDENT
In 2017 I graduated from FH Joanneum as Bachelor of Arts in Arts and Design. Since I was a teenager I wanted to become a graphic designer and open my own business.
GAMES GAMES GAMES
I play video games since I was a child. During my studies I found a way to combine my passion for games with my knowledge of design. So I started streaming on Twitch.
TWITCH
Streaming on Twitch has become my passion and I could not imagine a life without it anymore. I keep it real on stream. We are talking about almost everything when I am live and enjoy spending some time together.
COMMUNITY
I always wanted to create a place where everyone feels good and welcomed. The so called Underworld Squad is a community with hundreds of awesome souls partying in hell and making this world a hotter place.
STREAM SCHEDULE
Know when I go live.
All times are CEST (Central European Summer Time)
Times can change sometimes because of my work but I am always updating you on my Social Medias.
MONDAYS: 05:00 PM
TUESDAYS: 05:00 PM
WEDNESDAYS: 01:00 PM
THURSDAYS: OFF DAY
FRIDAYS: 05:00 PM
SATURDAYS: OFF DAY
SUNDAYS: SPONTANIOUS
FeelsHonouredMan
What people think about me and my stream.
Having fun and a good time comes first in your stream. You are keeping it real. Hades might be the lord of the Underworld, but you are the Queen of our hearts.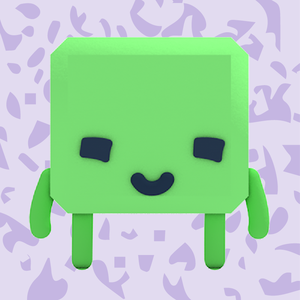 CalliopeiaNyx
Having known Stefie for so many years and watching her grow on Twitch is the best thing. I'm so happy for her and I always have the best time during her streams.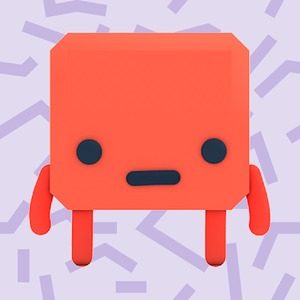 bebravekatniss
Being part of the Underworld Squad is truly awesome. I have met amazing people I really love being around and the stream is always a kind and welcoming place to chill.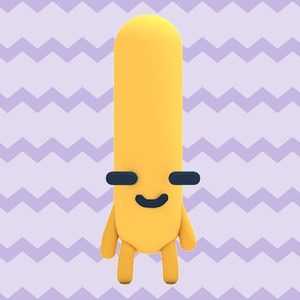 NckAction
Business Inquiries
For serious business inquiries I am looking forward to hearing from you!